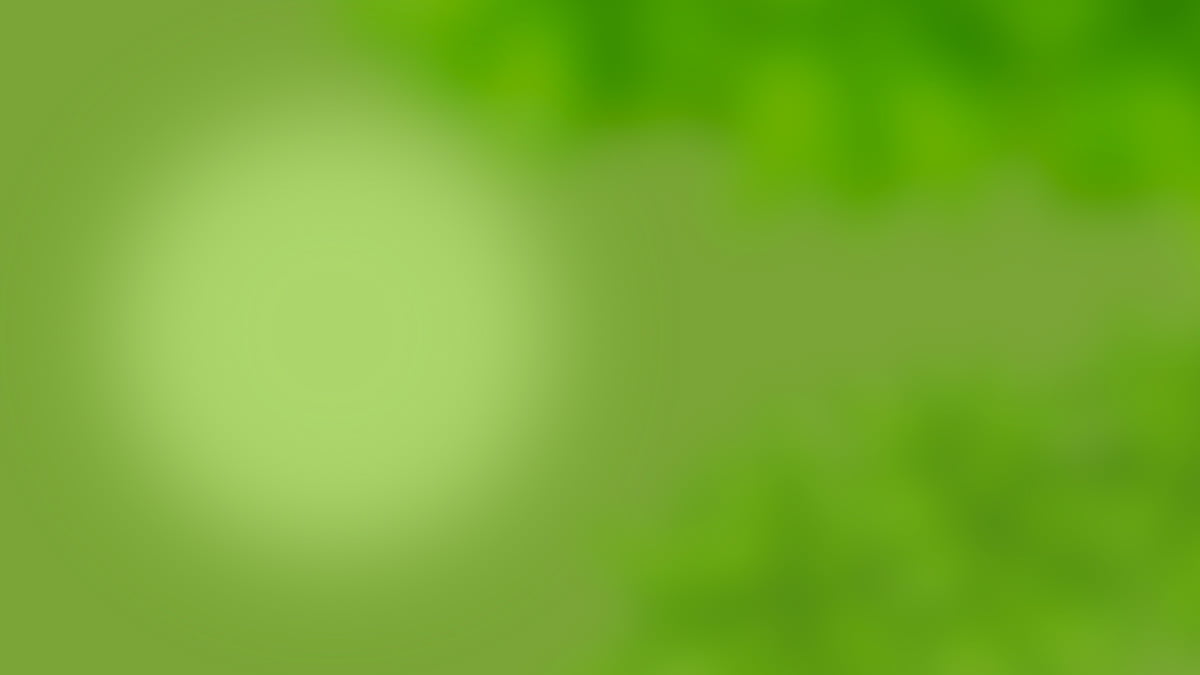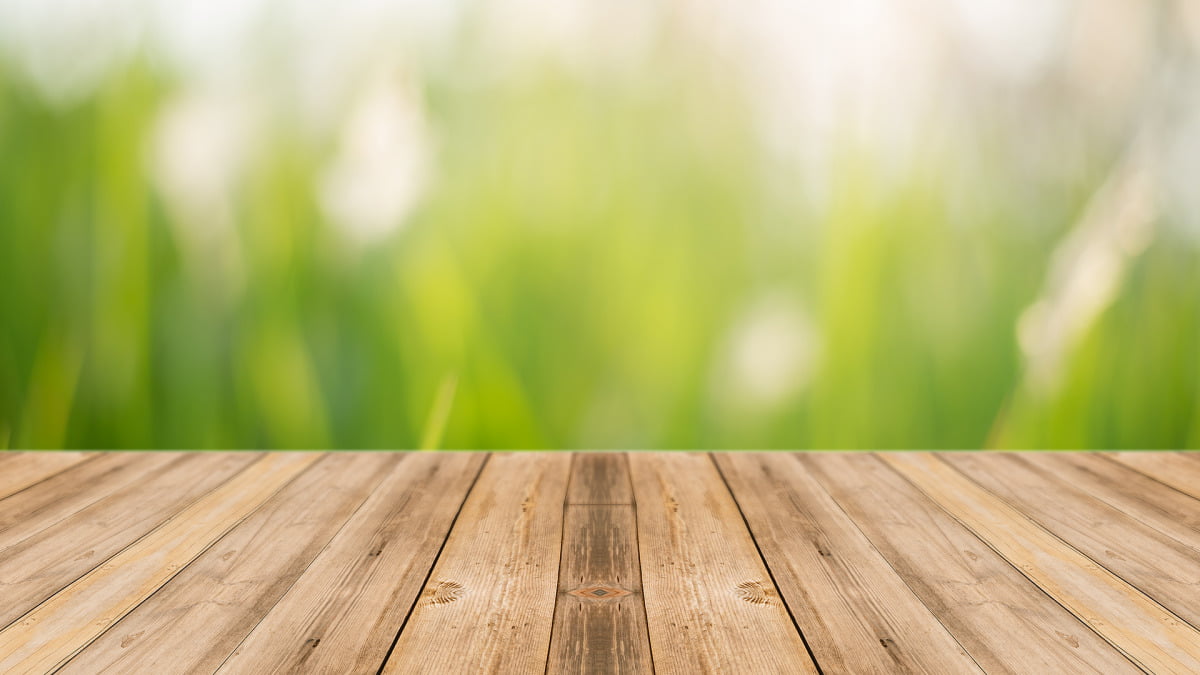 b_fondo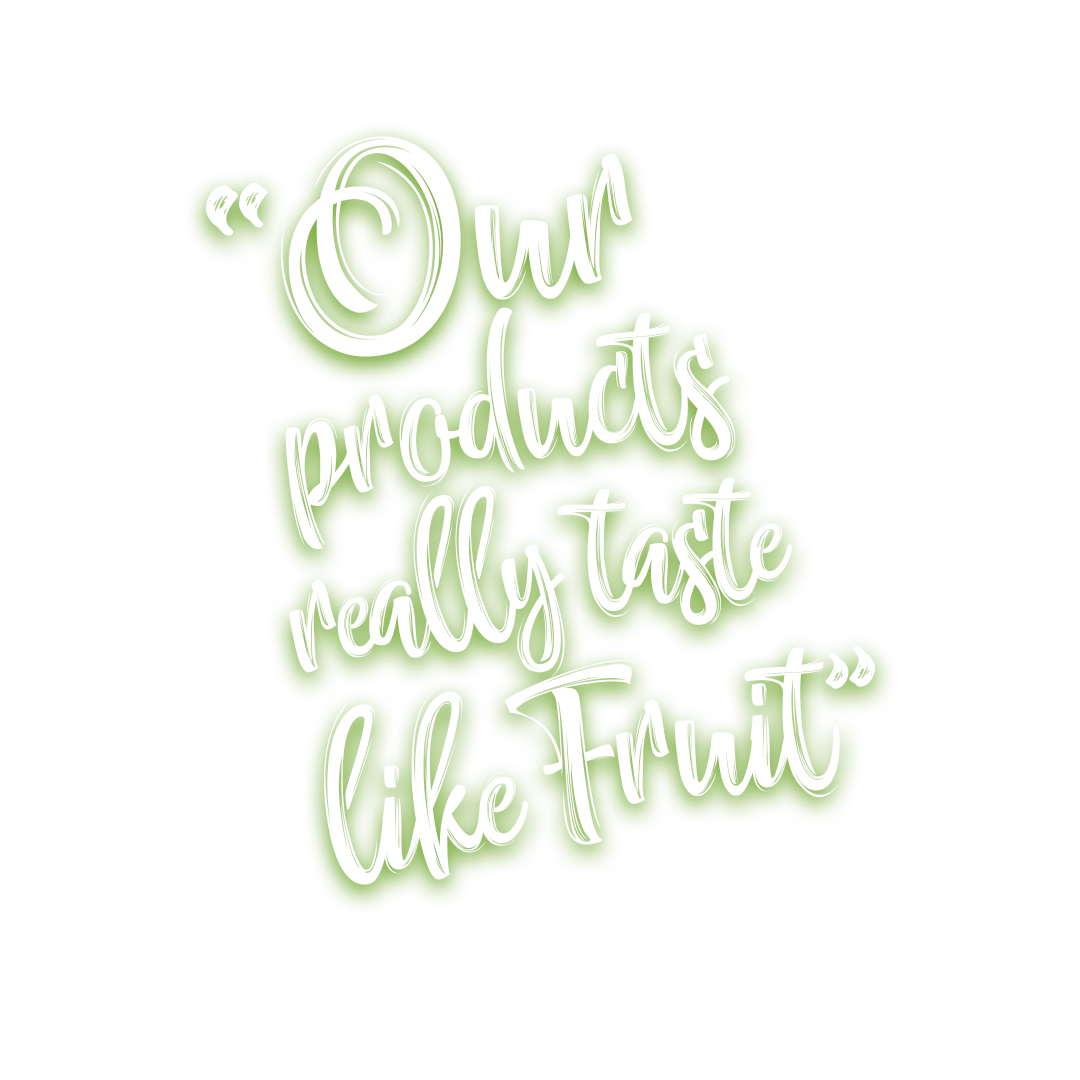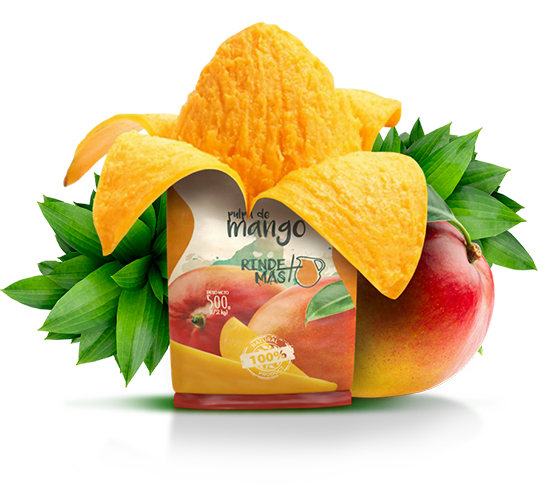 b_back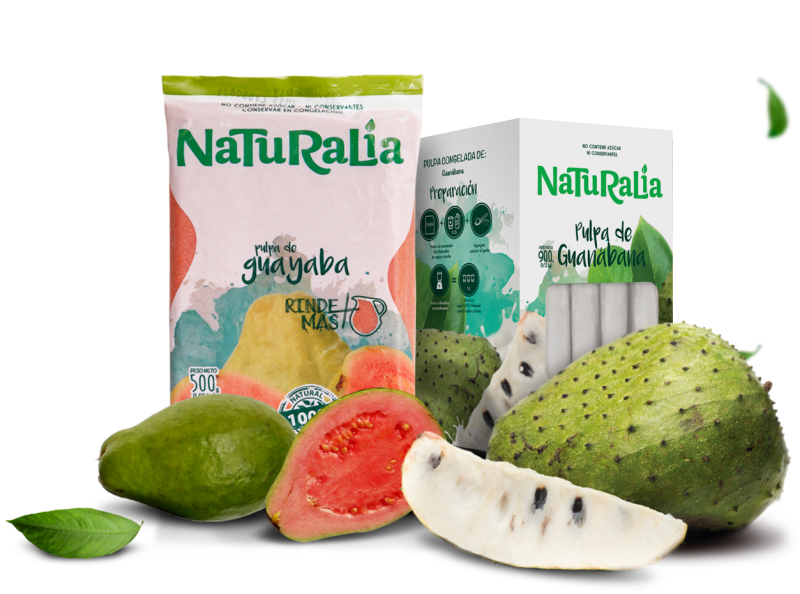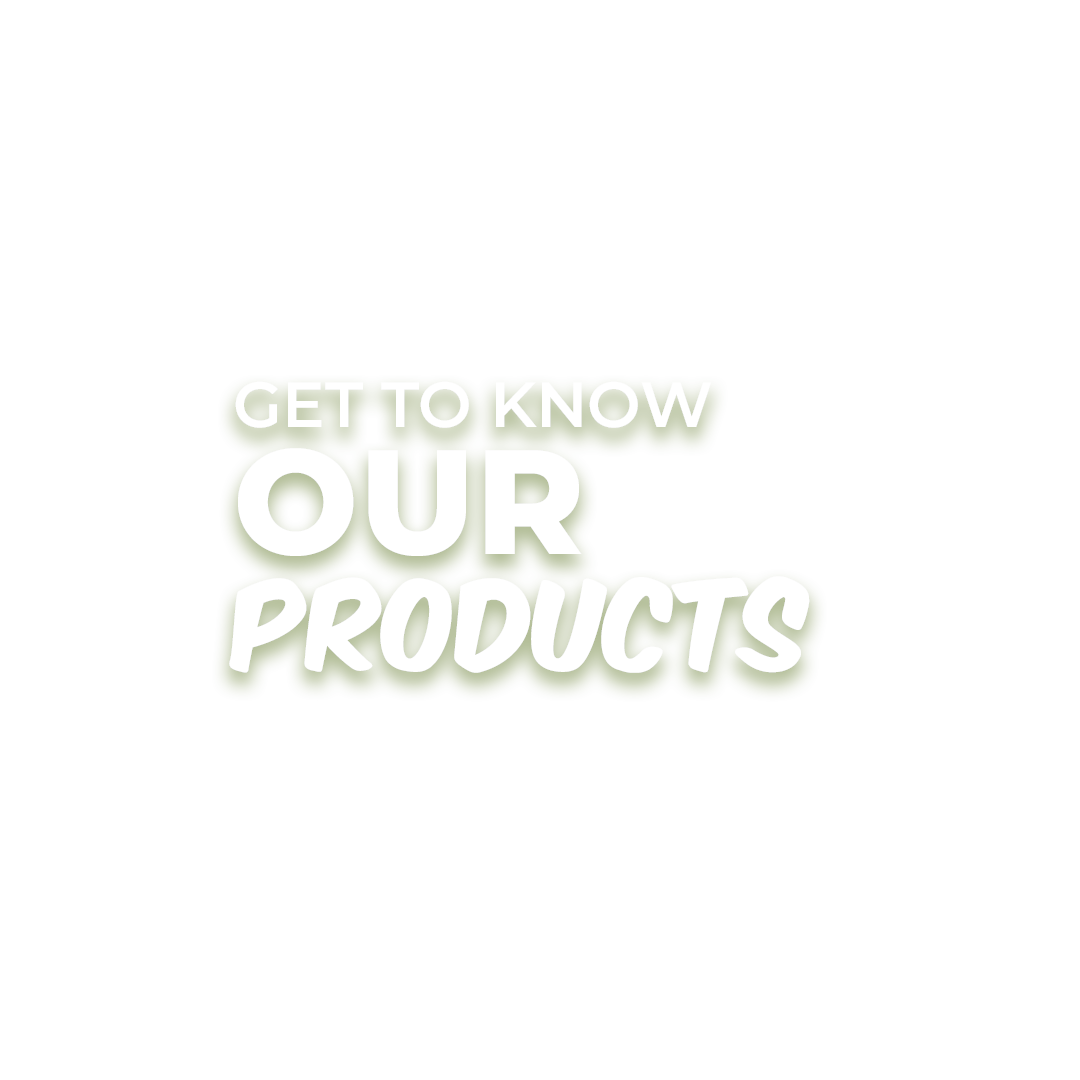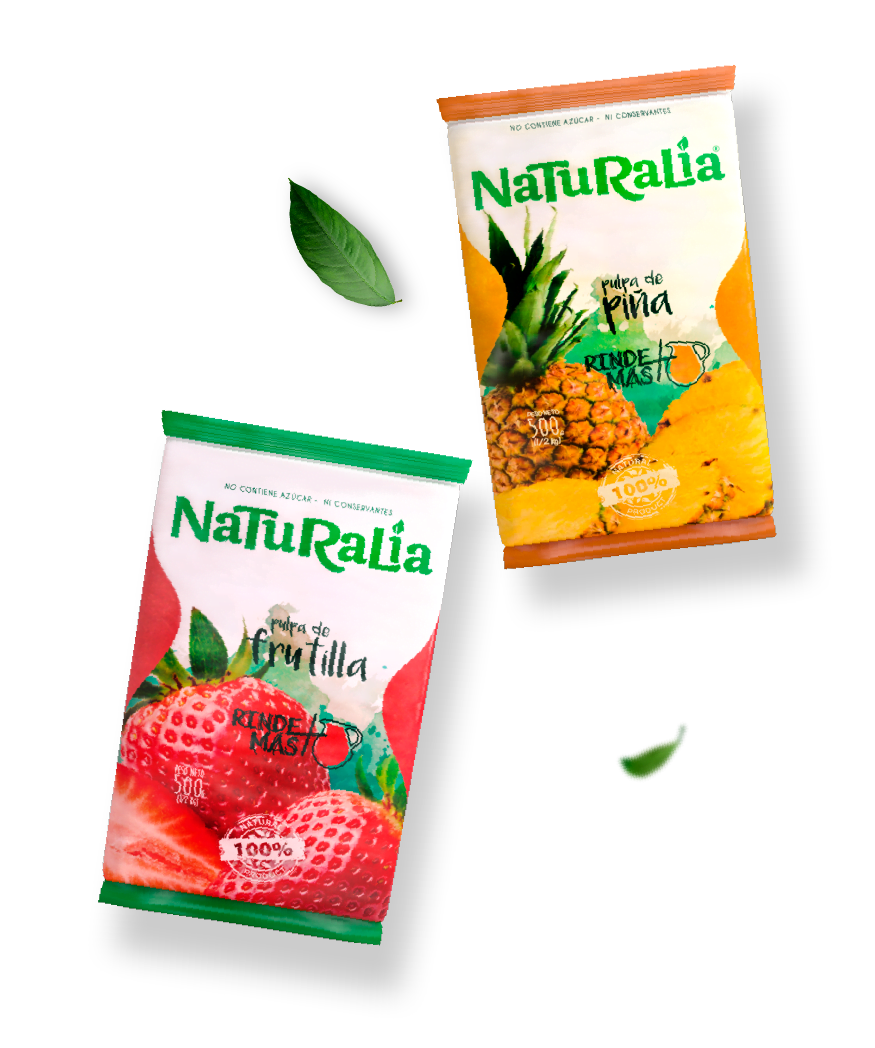 Steps to follow:
Enter the number of people.
Select the flavor of your fruit pulp.
The form will indicate the number of kilos of pulp to use in your preparation.
Quote and buy them now!
In this space we will provide you with nutrition articles, recipes with fruit pulp, news and relevant information about you and your famiy health and well-being.
These are the stores and points of sale where you can find our products.
Write to us to consult any questions you have, our sales team will always be ready to help you, leave us your concern and as soon as we can we will contact you.
Follow us on our social networks, on Facebook and Instagram